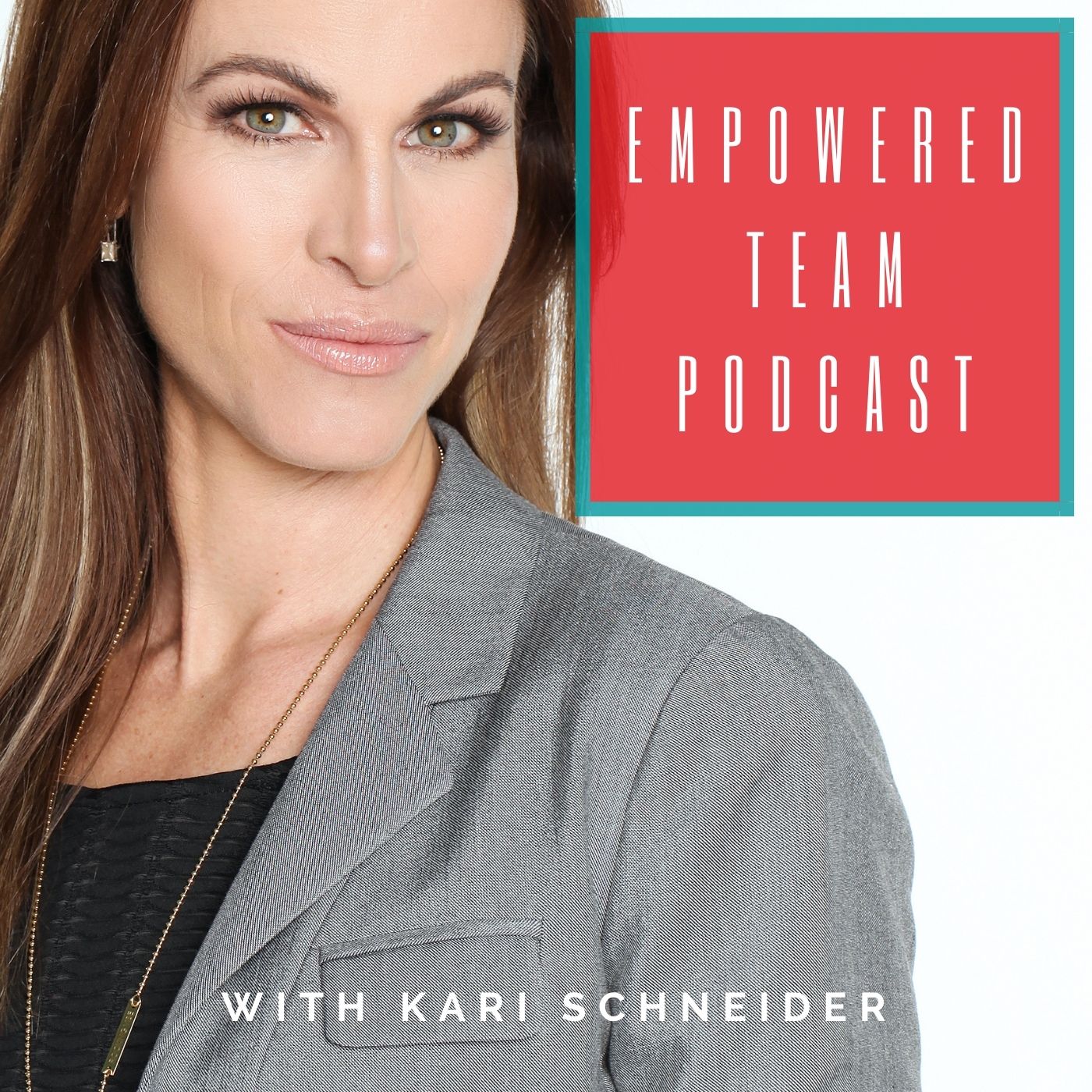 We know the story of the rich kid who squandered their wealth all too well. 
Emilio Diez Barraso is the exact opposite of that. Born into money, Emilio has spent a lifetime building onto the empire he inherited. 
Now he's hoping to leverage his influence to elevate the world's consciousness and alleviate human suffering, one person at a time via his first book The Mystery Of You. In this interview we get deep.  How the A-type personality struggles with a sense of lack, 40 silent retreats and what finding it is like for Emilio now having found transformation and spirituality.
https://boldcapitalpartners.com/team/
Looking to get to your next level? Our Zenith retreat is guaranteed to make it happen. Learn more following the link below and book your spot before they're gone!
Play Now