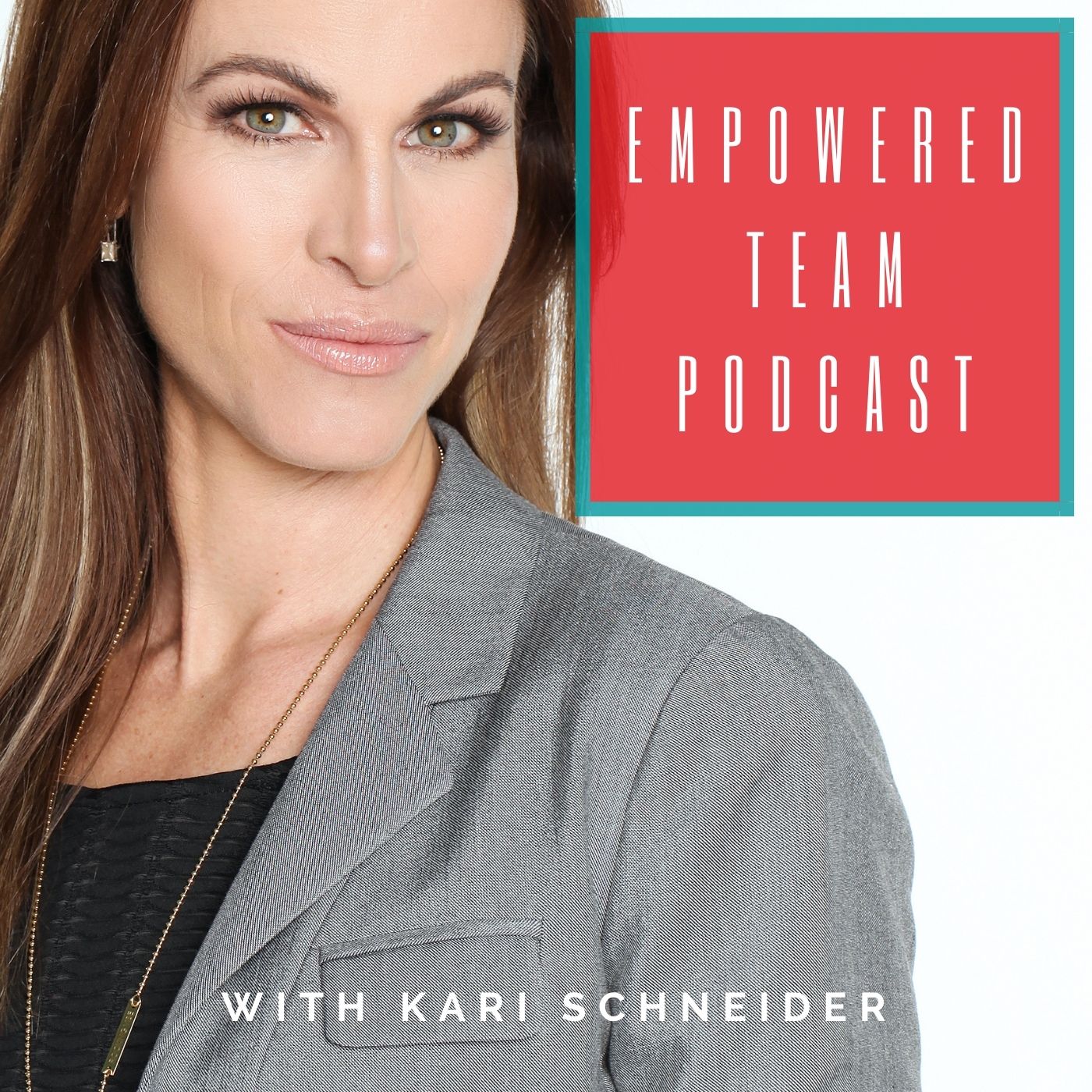 Understanding your best performance involves the combination of optimal physical and mental state. Tapping into your innate wisdom for your ultimate physical results - want to know how to do it? Listen on friends as Kari digs into this concept in detail on this episode of the Empowered Team Podcast!
Do you want to get to the next level? Then the Empowered Team is for you. Visit TheEmpowered.ca to learn more. 
Thanks for listening!
Play Now